Bess Electrical Pty Ltd are specialists in Residential and Domestic Electrical Services, providing excellence in luxury new home builds and high-end renovations to homeowners, investors, developers and builders in Sydney and Newcastle.
With over 15 years experience we have the knowledge and experience to provide the highest level of electrical service to meet all your home building and renovation needs.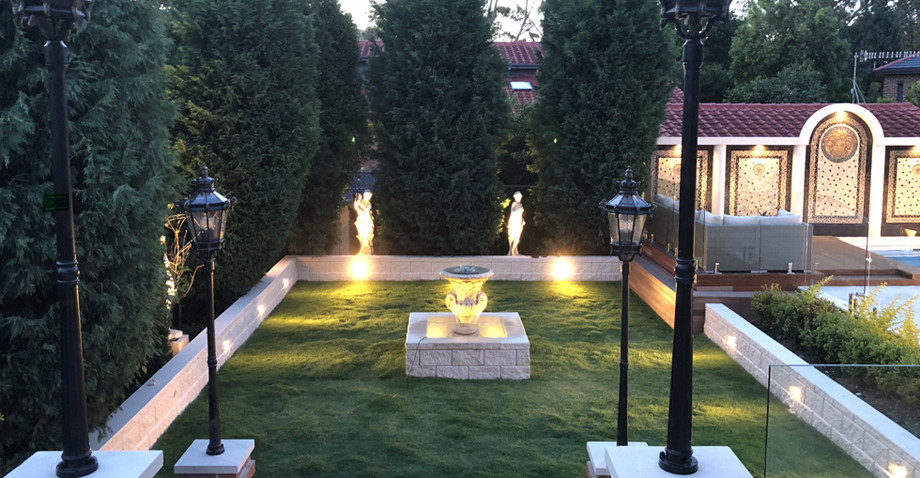 Residential Applications
Our residential electrical services are exclusive for new home builds and high-end renovations. We specialise in complete house electrical and are the experts in kitchen electrical design & layout.
Custom Solutions & Project Management
Our strong work ethic, along with friendly and approachable nature, makes our electricians easy to coordinate with any team of builders, plumbers and other tradespeople.
Strong skills in project management allow us to efficiently complete large residential projects. Our professional electricians will work closely with all contractors to carefully plan your home electrical design to suit your requirements and budget.
Planning & Design
Our team of electricians offer comprehensive planning and design for both inside and outside the home to suit you living requirements.
With a focus on 'green' technology, our residential electricians will provide you with the latest innovative cost effective and environmentally sustainable electrical solutions for any budget. Not only will we save on your ongoing power costs, feel good knowing you are doing your part in reducing your environmental impact.
Residential Electrical Services
Electrical wiring: new and rewiring
Kitchen lighting & outlet design
Green and energy efficient solutions and management
Switchboard, distribution boards and safety switches installations and repairs
Indoor and outdoor Lighting solutions (LED, fluorescent, halogen)
Security and safety (CCTV, access control doors, intercoms, alarms)
Data cabling and fibre networking
Air conditioning and HVAC systems
Smoke alarms
Home theatre audio visual media installation
Experienced Electricians
With a focus on continual training, our domestic electricians provide you with the latest innovative energy saving and cost effective solutions for your property.
Experts in design & layout
Fully licensed and insured
Knowledgeable and experienced
Receive regular technical training
Courteous, professional and punctual
Trained to handle any electrical problem
Guarantee quality workmanship
Safety is our priority when we perform any project. All our electricians receive regular Health and Safety training and we complete Site Risk Assessments for every job to protect you, your home and contractors. We provide every job completed by our electricians a Certificate of Electrical Safety so you have peace of mind that all electrical work complies with current Australian safety standards and regulations.
The Reliable Choice
All electrical work is completed to the highest standard and complies with current Australian Standards for residential properties and homes.
For all your domestic electrical service needs in the Sydney and Newcastle regions, contact Bess Electrical Services.