Are you a builder or developer looking for a team of experienced electricians you can trust to get the job done on time and without hurting your bottom line?
At Bess Electrical Pty Ltd we form strategic partnerships with builders & developers, giving you a reliable team that you can trust will provide you a great result on-budget and on-time, every time.
Our range of electrical services means you can contract one company for all your power and lighting needs. With over 15 years working with developers and builders, Bess Electrical knows you need a team that can cooperate and coordinate with all contractors on a worksite.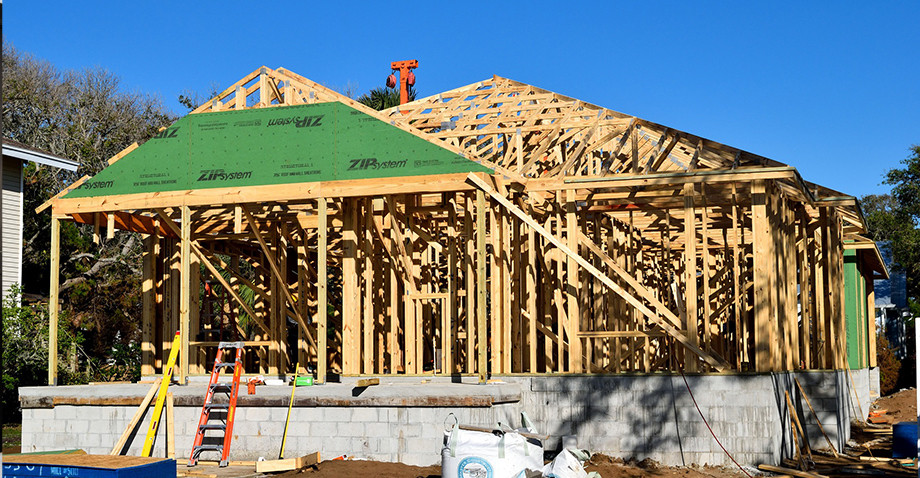 Our professional electricians will work to reduce scheduling conflicts and improve process efficiency to ensure your project runs smoothly, getting you to completion on time and at agreed cost.
Reliable electricians you can trust
Workmanship that you can rely on
Experience coordinating at the worksite
Complete range of electrical services
Kitchen Experts
In additional to offering complete electrical services, Bess Electrical is uniquely positioned with a team of kitchen electrical experts at your disposal. Our experience in this area allows us to provide the best layout, design & planning advice for kitchen electrical and anticipate problems before they arise.
For Builders
Bess Electrical Services have many years' experience assisting builders with a comprehensive range of electrical services on residential, commercial and industrial projects of all sizes. Whether you are a builder for new luxury homes, high-end renovations, multi-residential buildings, office blocks, or factories, we can help in delivering energy efficient and cost effective electrical and lighting solutions for all projects.
Start with us from the beginning and we will provide the best advice and expertise to ensure successful completion of your project. Our efficient processes on design, planning, troubleshooting and installation means we can deliver your electrical work on time and on budget.
Having trouble with your existing electrical contractor?
Switch to Bess Electrical and stop wasting money on contractors not showing up on time or performing substandard electrical work. We can quickly assess the current electrical situation and find productive solutions to remedy inadequate electrical work and get your project back on schedule.
Need us to inform your client?
Our exceptional customer skills will put any clients concerns about our electrical work at ease. You can choose for us to liaise directly with your client in regards to our part of the project and also keep you fully updated at all times.
For Developers
Time is money. And for a developer you have a strict timeline to follow or you start losing profits. Bess Electrical pride themselves in meeting deadlines and delivering projects on time and within budget. All the while guaranteeing workmanship of the highest standard to ensure your building exceeds Australian Standards and Regulations.
When it comes to responsive bidding for a tender proposal you need to know your expenses to make a responsible bid. Bess Electrical are transparent with our prices so you can project costs for electrical work and make quick adjustments if a brief should change.
Whether you're a small developer for subdivision on a traditional block of land to a large developer for high-rise apartment complexes, we offer the full package of electrical services including design, planning, installation and certification, making us the perfect partner for you.
Partnership Benefits
Dedicated project managers
Complete range of electrical services
Kitchen electrical experts
Competitive up-front pricing
On-time experienced professionals
Quality & safe workmanship
Advice backed by experience
Why Choose Us?
We provide honest advice and innovative options during consultation, help in addressing any challenges along the way, and ensuring your project is cost-effective and energy efficient
Our electricians receive continual training and are experienced in providing complete electrical services for your entire project.
Fully licensed and insured
Knowledgeable and experienced
Receive regular technical training
Courteous, professional and punctual
Guarantee quality workmanship
Skilled in all domestic electrical services
We are also very respectful of the work area and ensure it is kept clean and safe. Site Risk Assessments are performed to ensure jobs are completed with minimum disruptions in a safe and professional manner.
Bess Electrical, The Builders Choice
All electrical work is completed to the highest standard and complies with current Australian Standards for residential properties.
Bess Electrical can be the partner for all your electrical service needs and become an integral part of your team to guarantee a successful project, contact Bess Electrical Services.