Bess Electrical Pty Ltd has provided electrical services to the health & medical sector (included aged care) across the Sydney and Newcastle regions for over 15 years.
We have the unique skills & equipment necessary to perform electrical work for hospitals, medical clinics, dental surgeries, aged care facilities and specialist clinics (veterinarian, chiropractors, physiotherapy etc).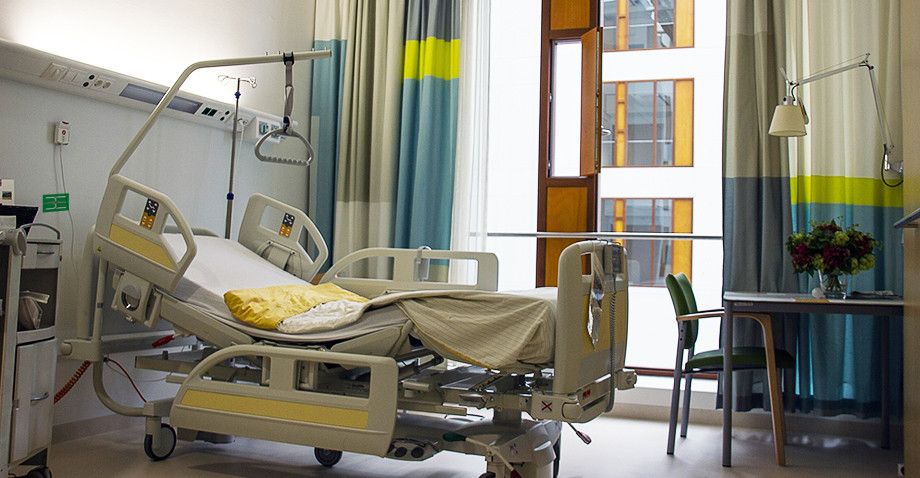 Medical & Health Facilities
Our experienced electrical team works on all types of medical & health facilities including:
Hospitals (public & private)
Medical Clinics
Aged Care Facilities
Dental Surgeries
IVF Clinics
Pathology Laboratories
Veterinarian Clinics
Specialist Practices
Health & Medical Electrical Requirements
The critical and regulated nature of healthcare means you need qualified, mature, specialised electricians with the proficiency to comply to the Australian Electrical Standards that is distinctive to this specific industry. Bess Electrical electricians have the necessary skills to handle the challenges and safety requirements when dealing with these important electrical systems.
Reliable power for sensitive equipment
Security & safety of patients & employees
Power and data outlet location
Electrical compliance and regulations
Specialised equipment
Your main priority with any electrical work is the safety of your employees, patients and residents. Have peace of mind that all our electrical work complies with the AS/NZS 3003:2018 Electrical Installations - Patient areas. As required by the Standard, we ensure all existing and new patient areas including consulting, treatment, surgery and X-rays rooms, are upgraded, wired, correctly labelled and certified as Body Protected Electrical Areas or Cardiac Protected Electrical Areas before any other electrical work is carried out.
You can be confident that your electrical project will be performed to the highest standard with Bess Electrical.
Unique Challenges
The ability to know your day to day running of your healthcare, medical or aged care facility is crucial. With our full electrical service, we are committed in keeping you informed from consultation and planning to installation and completion.
We will make you fully aware of what work is happening and why it needs to be done. Where feasible we can make arrangements for our installation to be done without needing your facility to stop working. And make the best effort to perform work with the least disruption and intrusion to your employees, patients and residents.
Our electricians will perform work with minimal disruption and inconvenience to your patients & employees to ensured an efficient medical environment is maintained.

Electrical Services for Health & Medical
Electrical for patient rooms & waiting areas
Electrical for emergency & critical rooms
Electrical for laboratories
Sensitive equipment installation & cabling
Three-Phase Power
Backup generators
Data cabling for communication & entertainment
Cabling & lighting for common areas
Bathroom & kitchen facility electrical
Power points & data outlets
Data cabling and fibre networking
Switchboard, distribution boards and safety switches
Security and safety (CCTV, access control doors, intercoms, alarms)
Air conditioning and HVAC systems
Emergency and exit lighting
Smoke alarms
Green and energy efficient solutions
Preventive and scheduled maintenance
Experienced Electricians
Our electricians receive continual training and are experienced in providing complete electrical services for your entire fitout.
Fully licensed and insured
Knowledgeable and experienced
Receive regular technical training
Courteous, professional and punctual
Guarantee quality workmanship
Skilled in commercial electrical services
We are very respectful of the work area and aware of the inconvenience it can cause to students and staff and do our best to minimise any disruptions and perform work on-time. Site Risk Assessments are performed to ensure jobs are completed with minimum disruptions in a safe and professional manner.
Bess Electrical, The Reliable Choice
In addition to complete management of your medical electrical project we also offer regular preventive and scheduled maintenance plans for your electrical systems which could reduce unexpected electrical failure, power outages and emergency electrical repairs.
All electrical work is completed to the highest standard and complies with current Australian Standards in the relevant commercial industry.
For all your commercial electrical service needs in the Sydney and Newcastle regions, contact Bess Electrical Services.